Enabling you to improve your Digital Employee Experience
Digital Employee Experience (DEX) is how well computers and software serve employees. Companies are increasingly paying attention to Digital Employee Experience because when there are issues with computer and software, employees are less productive, and that is never a good thing - not for employee retention or for the bottom line.
Applixure is a B2B SaaS solution which enables IT to improve the digital employee experience by providing IT with always up-to-date visibility of how computers and software are performing. It pulls the relevant data into intuitive dashboards and clearly indicates high-impact yet easy-to-fix issues - enabling IT to be more proactive. Set-up is quick, so you can start reaping the benefits almost overnight.
Founded in 2013 and headquartered in Finland, Applixure is trusted by over 1000 companies and IT managed service providers (MSPs) to improve the daily lives of hundreds of thousands of employees.
In business school, co-founder Harri Turtiainen was taught that employees are a company's greatest asset. However, during his 20-year career in IT wholesale and distribution, he noticed that IT did not seem to view employees that way.
In his role he could see all the time where the employees (or 'end-users' as IT people like to call them) computers and software were too often seen as a necessary evil, just a major cost and hassle to minimize. Just devices to manage and maintain - or assets to be managed as a cost in accounting as finance departments often sees them.
This bothered Harri because for an information worker their computer is their main - and sometimes their only – tool. And whether or not that tool works properly matters A LOT as far as how well employees get their jobs done.
Then, one day, as Harri was watching a Formula 1 racing he started to think how important role data plays for F1 teams when developing cars to top condition for racing season. And even during the races they continuously collect data and fine tune the cars based on it so that the performance of the cars remains high or even improves during the race to help drives to get most out of their cars.
Harri had an epiphany: what if we could build a tool that could do the same for employees and their computers? A tool that would allow IT teams to track and measure how computers & software worked could enable IT to improve the digital employee experience.
Harri immediately contacted his pal Kalle Saunamäki to ask whether it was possible to build such a tool. The answer was 'yes' - and in 2013 Harri and Kalle co-founded Applixure.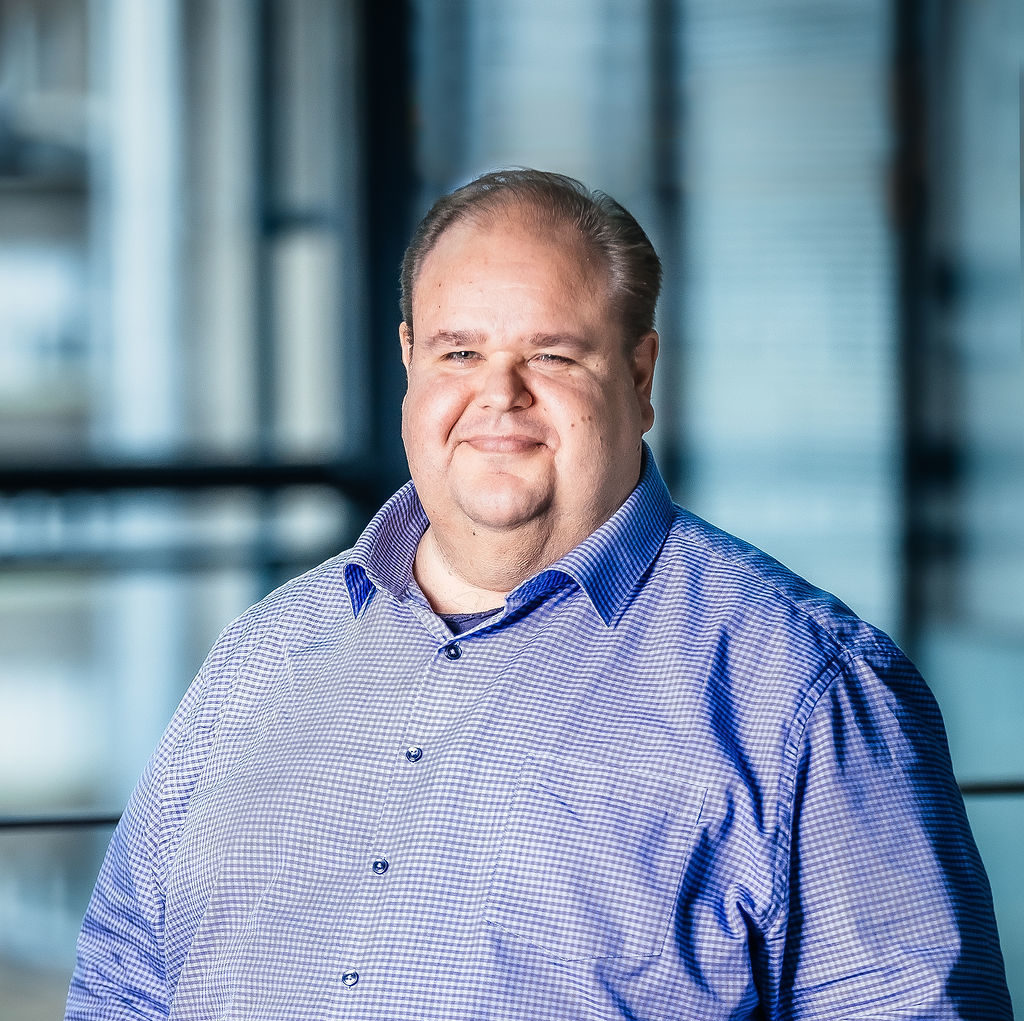 Paavo Huhtanen
DEX Improvement Master & Head of Customer Success
+358 40 743 3457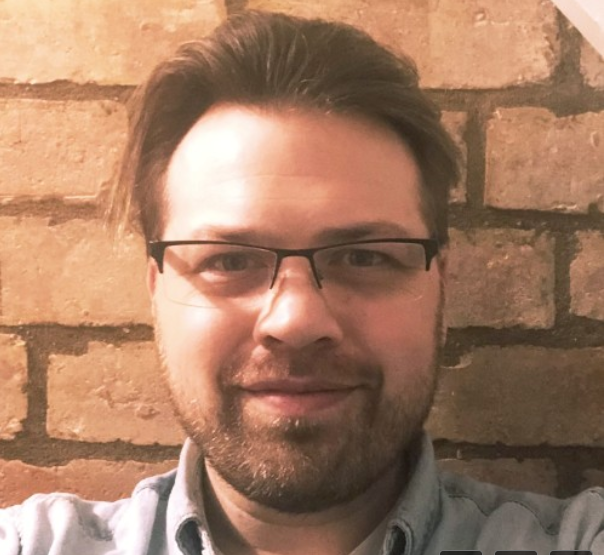 Joseph Whyles
DEX Improvement Master & Head of Customer Success, UK
+44 (0) 7480 537 640
Applixure is developed and hosted in Finland, one of the most technologically advanced, safest (for data), and happiest (for people) countries in the world. You'll find us at the heart of the creative district of Helsinki, Arabianranta where design meets technology, just like in Applixure.