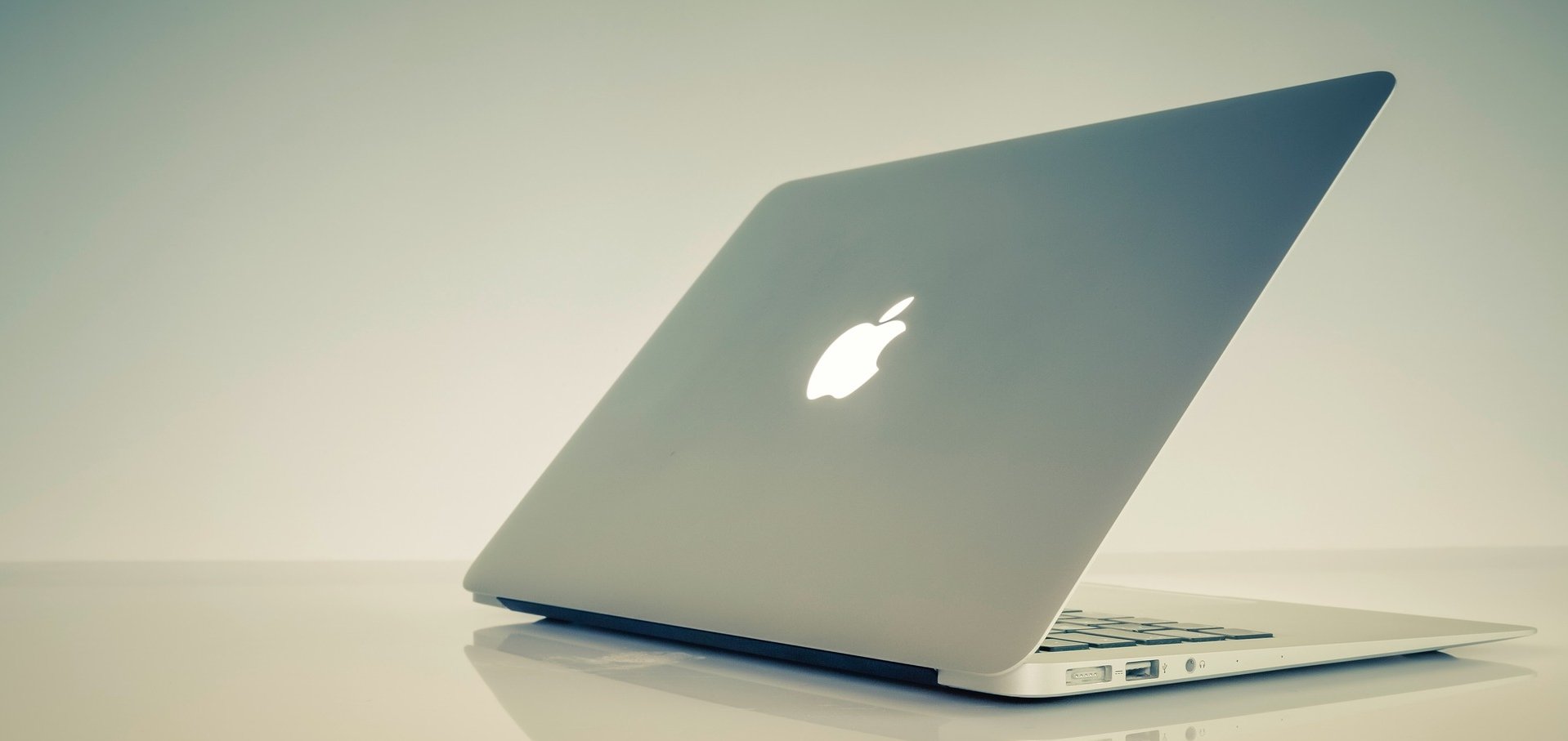 Since its launch, Applixure has collected computer and software data from Windows PCs and presented it in as visual, actionable reports in a cloud dashboard. Now, finally, Mac owners and administrators can also start improving their IT with real-time data.
Published September 19, 2017
"As a Mac user myself, I'm really happy about this launch. However, Mac support is just one step, although an important one, toward the main goal: enabling transparent, data-driven and predictive IT service models," says Harri Turtiainen, Applixure CEO.
Today, computer environments are more and more mixed. With macOS support, Applixure now covers all main use cases from Windows PCs to Macs and even virtual workstations and applications. Data from all these sources can be visualized and even automated as part of IT service processes.
How do your Macs compare to your Windows PCs?
At launch, Applixure's Mac client collects asset data, including hardware, operating system and installed application data. In addition, the client collects application usage information and computer bootup times.
Reports are normally available in the Applixure cloud dashboard, where you can either view your entire environment or drill down to individual assets like computers or applications.
Initially, Mac-only environments are likely to get better scores than Windows-only or mixed environments. This is because the Mac client does not yet collect dynamic data like computer crashes. Future updates will add also this data collection to the Mac client.
Start improving your Macs today!
To get the Mac client, simply log in to your Applixure account, go to the Agents tab and download the installer.
If you do not yet have an Applixure account, we highly recommend starting your free 30-day trial today!